Worship Resources
If you would like any of these documents sent to you either by post or email, please email the church office. You can then perhaps telephone a friend and use the same material and use it to pray together over the phone.
As well as various Church of England online and smartphone apps for Daily Prayer and Reflections, many churches and organisations have produced online resources. There is also a free app from the Church of England called 'Time to Pray' which can be downloaded for either Apple or Android phones.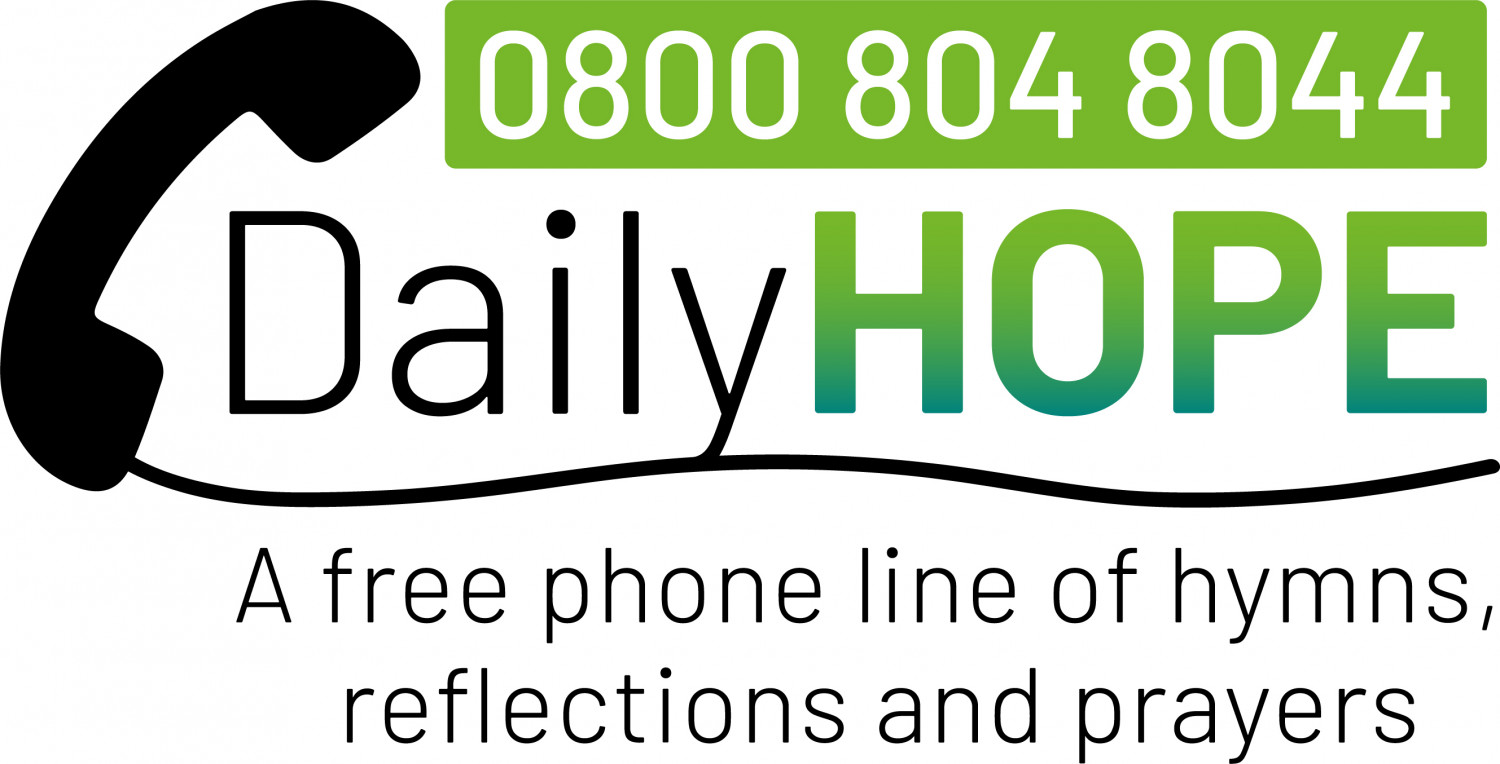 Find out about all the hymns available and some of their history here
We also have a YouTube Channel where you can watch all our Messy Congregation worship, recorded services and messages and reflections from the ministry team. Why not subscribe? You can also keep up to date with our community by liking our Facebook page.
We are intending to continue to gather online to worship. To make enquiries about joining us, please email our Church Administrator.